COVID-19 Updates
March 24, 2020
After monitoring the rapidly changing COVID-19 outbreak, Skate Tecumseh has decided to cancel ALL Spring sessions. Parents who have registered for Spring, please check your email...am important message was just sent out. If you do not see it, please check your Junk Mail folder. If it's not there, please email tecskatingnews@gmail.com and it will be sent to you again.
Thank you,
Skate Tecumseh
March 16, 2020
We were just notified by the arena that the facility is now closed until further notice.
We will hold an emergency Board meeting to discuss plans of action for our Spring session. Please be patient and understanding, as we are a board of volunteers. We will update you as soon as we have information.
Stay healthy,
Skate Tecumseh
Spring Fever 2019
Thanks to those who came out and enjoyed our Spring Ice Show! Click the image above for a link to our recap video!
Holiday Showcase 2017
Thanks to those who came out and enjoyed our Holiday Showcase!
Notice of Annual General Meeting
The AGM will be held in the Horwood Room (directly across from Rink B) at Tecumseh Arena on Saturday May 9, 2020 at 1:30pm.
We will:
Receive the financial statements for the current season

Elect open positions on the Board of Directors: Directors at Large.

Implement and amend current policies.

Transact other business as may properly be brought before the meeting.
All parents, coaches, and interested members of the general public are invited to attend.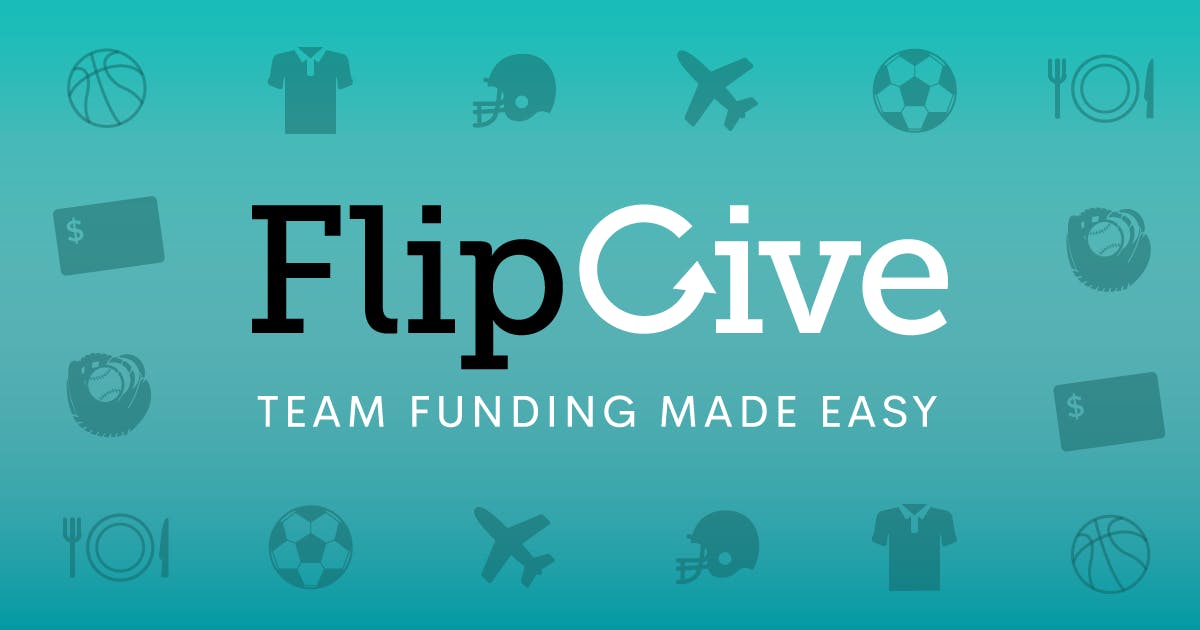 FlipGive
FlipGive is a shop-and-raise website where our club gets money from your online purchases with popular retailers such as: Indigo, Apple, Walmart, Amazon, and Under Armour. Even better, you can purchase eGift cards to restaurants and stores and our team will earn cash back! To get started all you have to do is join our team and shop! We even earn an extra $5 when you make your first purchase! To join our team, please click here. If you aren't sure yet, but want to browse some of the brands click below.