This section is a global section that will be seen on all pages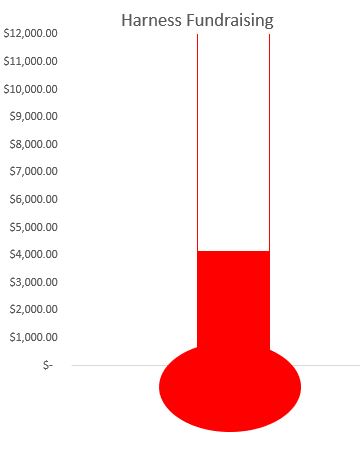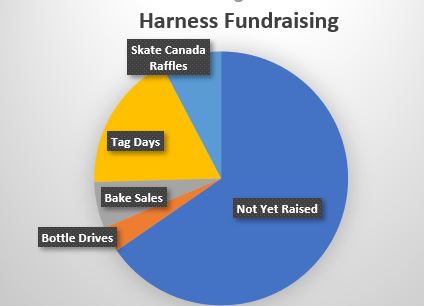 Up to Date Progress on our Fundraising Goal
We are raising money for an on-ice jump harness. We hope to have this harness installed this summer (2020).
Current Fundraiser:
Deli Dude Meat Sales - Feb. 22 - March 7.
Coin & "Canadian Tire Money" Collection - Feb. 11 - March 14.
If you are interested in making a donation of any kind, please email us tecskatingnews@gmail.com or bring your donation to us at Tecumseh Arena.
Are you interested in sponsoring our harness? Click the link below for more information.
Skate Tecumseh Harness Sponsorship.pdf
Money raised as of Feb. 16, 2020